NHKBA Member translates for "De wereld van de Chinezen"
Image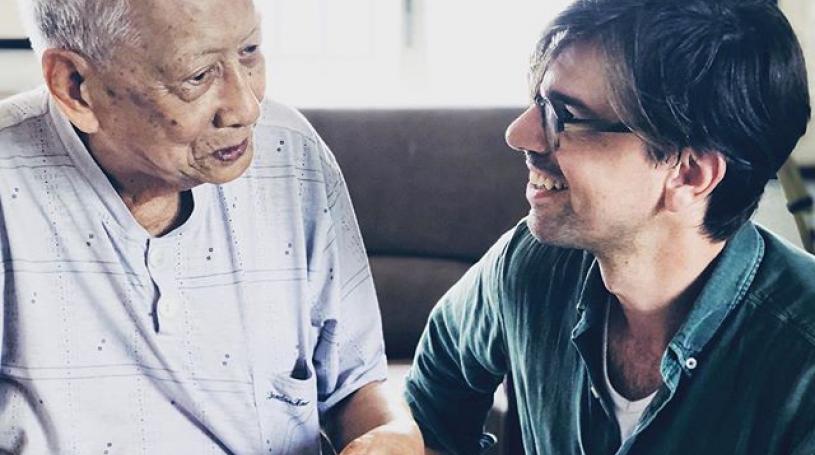 NHKBA member Ming Translations was asked, once again, to translate from Chinese to Dutch for the new television series "De wereld van de Chinezen", by Ruben Terlou. The first episode was aired on Sunday 10 January by the VPRO on NPO2.

China plays an ever increasing role worldwide. Major investments are being made in transport and cooperation and industries Chinese entrepreneurs settle abroad. In the new VPRO series,  photographer, documentary maker and China expert Ruben Terlou visits these Chinese in the countries where they have settled. 
Ming Translations is very experienced in translating and subtitling television series. They were also responsible for translating and subtitling the successfull VPRO documentaries "Langs de oevers van Yangtse" (2017), "Door het hart van China" (2018) and "Chinese dromen" (2019). All three series were made by Ruben Terlou.