NHKBA Member NHKBA lauded by EOS Global Collection from Germany
Image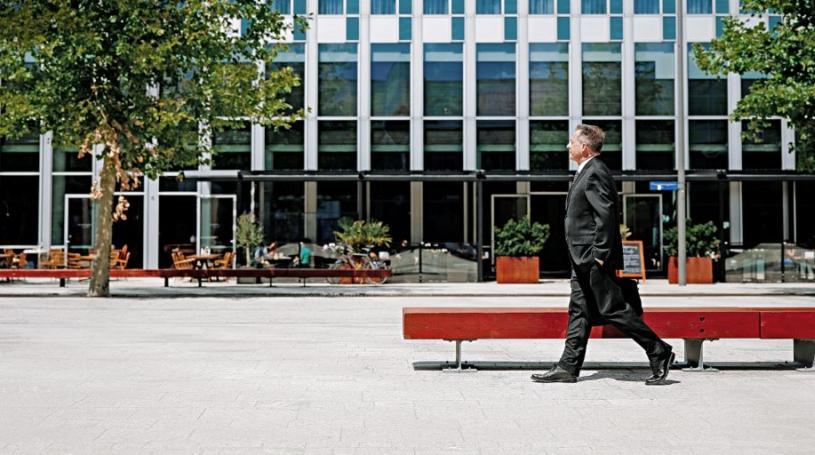 International debt collection: How the EOS Cross-border Center works.
Although international trade boosts a country's economy, it also creates a problem: outstanding invoices. By establishing its Cross-border Center 10 years ago, EOS found a way to recover receivables across national borders.
International debt collection is much more time-consuming and complicated than recovering debts in your own country. But you no longer need to write off your international receivables.
For more than 10 years, the EOS Cross-border Center has been helping its clients get their international invoices paid.
The team has the support of an international network of reliable partners, offering expertise in more than 180 countries.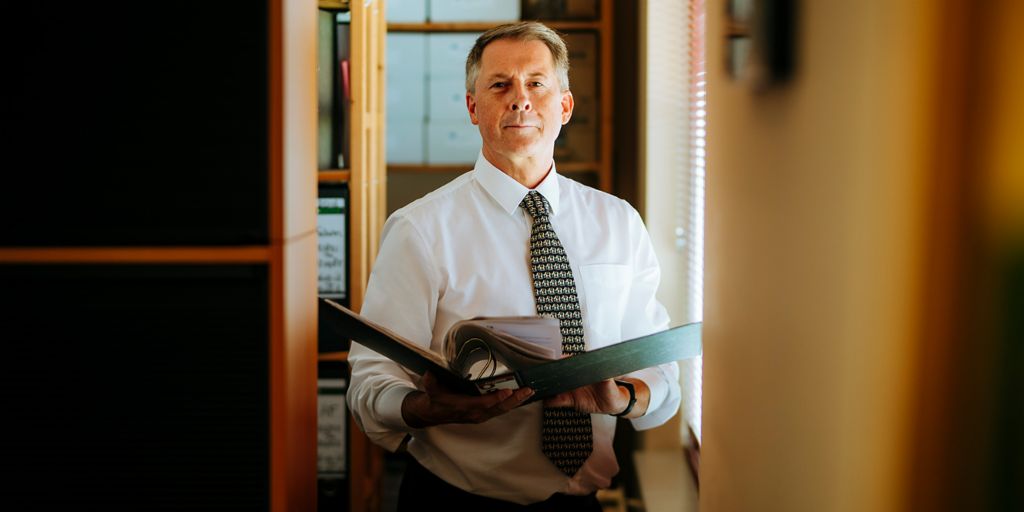 Pet owners – and there are plenty of them in his native Holland – create the most work for Raymond Pappot. "They often buy products online that they cannot find here, especially from German stores," says Raymond. In the meantime, Raymond knows thousands of these consumers by name, and every day a few more are added. Because on behalf of a German online retailer, EOS passes on to Pappot the outstanding invoices that Dutch customers have yet to pay, and it is his job to recover the debts. Raymond, who lives and works in Almere, 25 kilometers from Amsterdam, has been running a debt collection business since 1988. In 2015 he got a phone call from Romina Rosiello-Ene, who recruited him as a partner for the EOS Global Collection Network. Since then he has also been extremely successful in recovering the debts of German creditors that are clients of EOS DID.
"A lot of people order things from other countries and then don't pay, for whatever reason," says Romina, Senior Manager International Relations & Solutions at EOS. But even under these circumstances, they soon receive a reminder letter from a debt collection service in their own country and in their own language. "This is the strength of the EOS Global Collection Network," says Romina: "With the help of our international partners we can recover debts all over the world."
Companies no longer have to give up on their international receivables.
Romina Rosiello-Ene helped to establish and develop the EOS Cross-border Center: "Of course, international debt collection is nothing new," she says. But in many places, receivables management is very labor-intensive and complicated. "You need to determine where the debtor is, then find a local partner to take over the case. You also need to send files and ensure that you comply with the statutory regulations of each country," she continues. That involves more effort than some companies are capable of or even want to make. "This is why many companies ultimately give up on their receivables."
With the help of the EOS Cross-border Center, these creditors no longer need to write off their debts, because the Center substantially reduces the work involved in receivables management by finding permanent partners in each country, like Raymond Pappot in the Netherlands, and through a technical innovation, the "EOS Global Collection" online portal. 
This is where the local partners of the creditors can enter all the relevant information about a case: name and address of the defaulting payers, amount of receivable and interest, invoices and reminders, and entire files. Using a country code, the platform automatically passes the case on to the relevant specialist in the country concerned, who then recovers the debts locally. This allows EOS partners and customers to follow the progress of a case in real time, from acceptance of the collection order to completion of the recovery process.
Source: EOS Explore Magazine by EOS Global Collection, 23 November 2020