First Live NHKBA Seminar in 2021 Big Success.
Image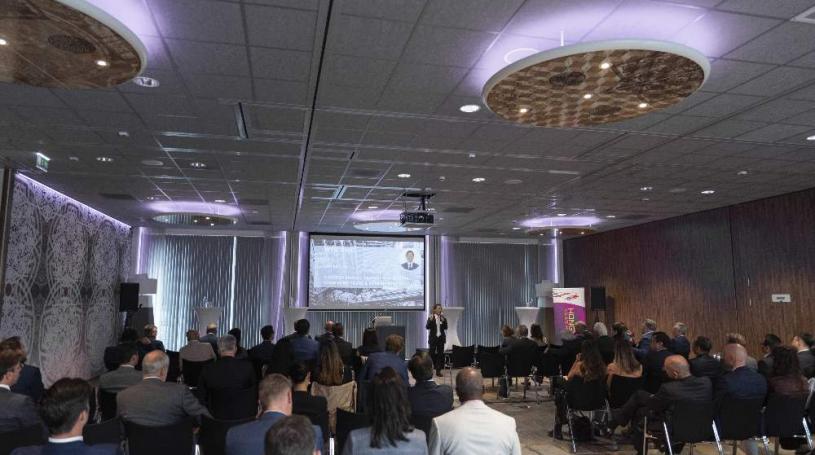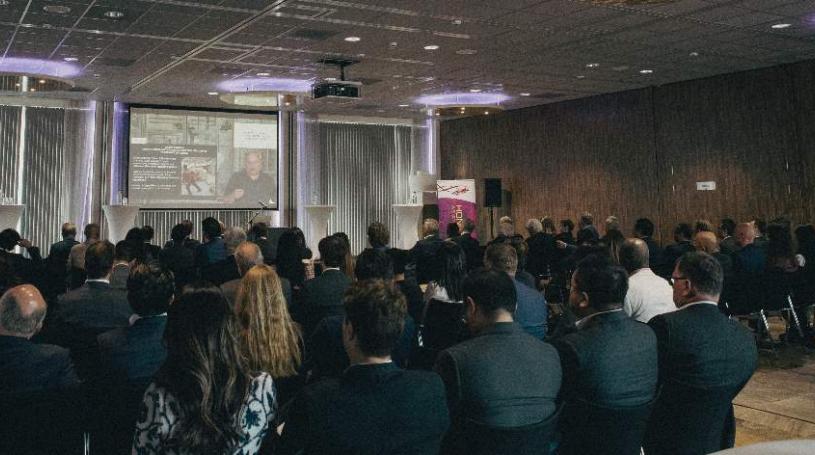 The logistic industry in Hong Kong, China's Greater Bay Area and the Netherlands has seen major changes in recent years. Driven by the digital mindset of the consumers, the already booming E-commerce market has soared, especially after the COVID pandemic. The volume of packages sent between China, Hong Kong and the Netherlands already more than doubled between 2016 and 2020, and is expected to increase rapidly going forward. Technology, big data, globalisation and sustainability are some of the factors which impact this industry.
More than 90 entrepreneurs and invited students attended this seminar to hear how leading companies prepare themselves and find innovative solutions for these new and emerging trends to remain competitive.
Three representatives of Startup companies, AquaSmartXL, I4Sea and Cargoledger, active in the Rotterdam area, participated in the first  "Capricorn Fusion Pitches". Winner Marlon Drinkwaard of AquaSmartXL was presented with two tickets Amsterdam-Hong Kong by Ron Broers, representative of award sponsor Cathay Pacific Airways.
The seminar was free of charge for members and non-members of the Netherlands Hong Kong Business Association.
The event was organised by the Netherlands Hong Kong Business Association in collaboration with the Hong Kong Economic and Trade Office, Brussels, Invest Hong Kong and the Hong Kong Trade Development Council. The event was supported by the Netherlands China Business Council. Event partners were Rotterdam Partners and NLinBusiness. 
Photos: Annelie Pronk