Daniel Dalen Design Wins Hong Kong Shooting Star for Pabel Application
Image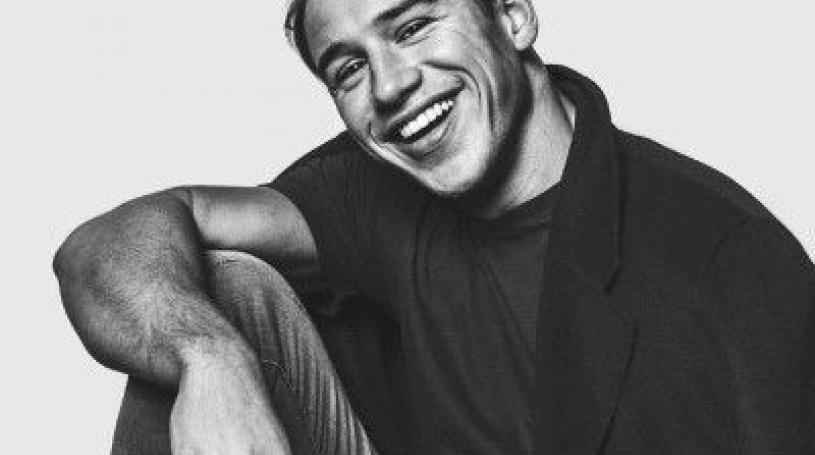 The winner of the Hong Kong Shooting Star Award 2020 is Mr Daniël van Dalen for his application 'Pabel'. The award was presented to him on Tuesday 15th December, by Mr Arjen van den Berg, Consul General of the Netherlands in Hong Kong, during a webinar that was jointly organised by the Netherlands Hong Kong Business Association and the Dutch Chamber of Commerce in Hong Kong.
With close to 50 participants in attendance, Mr Jan Willem Moeller, Chairman of the DutchCham HK, explained that in the eyes of the jury, Daniël van Dalen was this year's 'Shooting Star' because of the initial success and potential of the application 'Pabel' that he and his team designed. 
Daniël van Dalen (23) has been passionate about China and Hong Kong from a young age. As a teenager, he accompanied his father, an architect, to Mainland China. After leaving school in the Netherlands at the age of 18, he moved to China to study mandarin, a language he now speaks and writes,and software programming. 
Daniël has been living and working in Hong Kong for the past two years and feels very much at home in the city. With an office in Kowloon Tong and a handfull of free lance staff members, he is working on projects that include furniture design (launch in Q1 of 2021) and  the software application "Pabel".
"Pabel" has been created to facilitate companies that order and ship with designing packaging that complies with international requirements. "My mother is a designer of packaging and that is why I am especially interested in this vital part of the supply chain. Much can go wrong during the design of packaging, especially with the information that must be printed on the outside. Our product guides the user through the design process step by step so that costly and time consuming mistakes are avoided", says Daniël.
One of his larger clients is A.S. Watson, the company ships millions of products to its drugstores around the world.
The Covid-19 pandemic also had an impact on the business of Daniël van Dalen. "As more business moved online, the demand for packaging dropped because no packaging is shown online, whereas the packaging is what is most important in supermarkets and department stores".
The Hong Kong Shooting Star Award trophy and the prize, a round trip Hong Kong - Amsterdam on a Cathay Pacific Airways flight, was presented to Daniël by Consul General Arjen van den Berg. 
The prize was supported by the Netherlands Hong Kong Business Association. Cathay Pacific Airways added the offer of an upgrade as well as business class lounge access.
Mr Hans Poulis, Chairman of the Netherlands Hong Kong Business Association also offered Daniël a corprate membership of the Association and a speaking opportunity during an event in 2021.
Photo's taken during the ceremony will be uploaded as soon as possible.
For questions, please contact the secretariat
To read more about Daniël van Dalen, click here.