25th Anniversary Debt Collection Agency VMP & Partners BV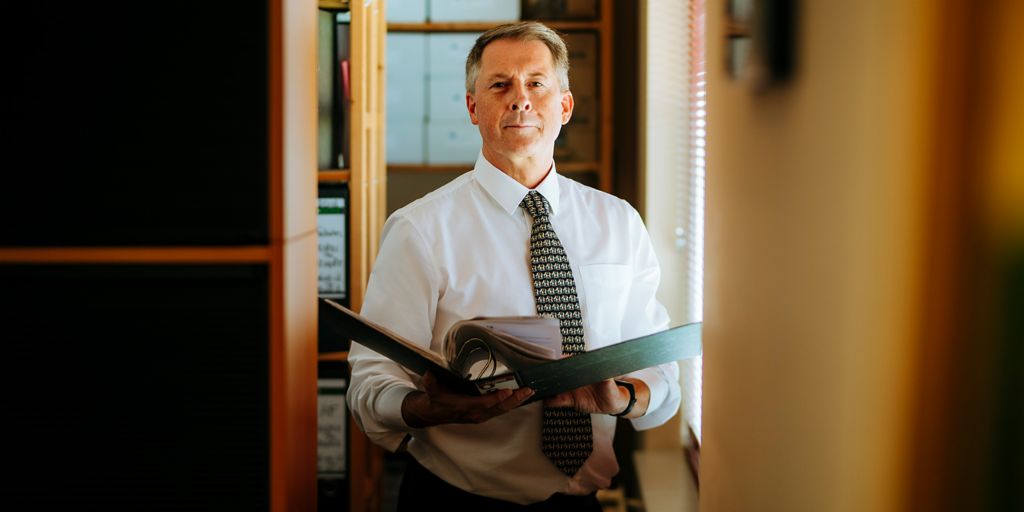 The Board of the Netherlands Hong Kong Business Association congratulates Raymond Pappot and his partners and staff on the 25th Anniversary of debt collection agency VMP & Partners BV in Almere.
VMP & Partners started (no joke) on April 1st 1997 in a 18m2 garage. Today VMP & Partners BV has a pleasant office on the Sidderaalpad in Almere and an expert team of domestic and international debt collecting specialists.
Interested fellow members can join the reception on Friday 1st April between 15:00 - 18:00 in Restaurant View Almere, Bergsmapad 1, 1324 ZK Almere.
If you would like to attend the reception, please send an email before 28 March to: pappot@vmp-partners.nl
To learn more about the company's services, visit https://www.vmp-partners.nl/english/