Contact us if you have questions about the situation in Hong Kong!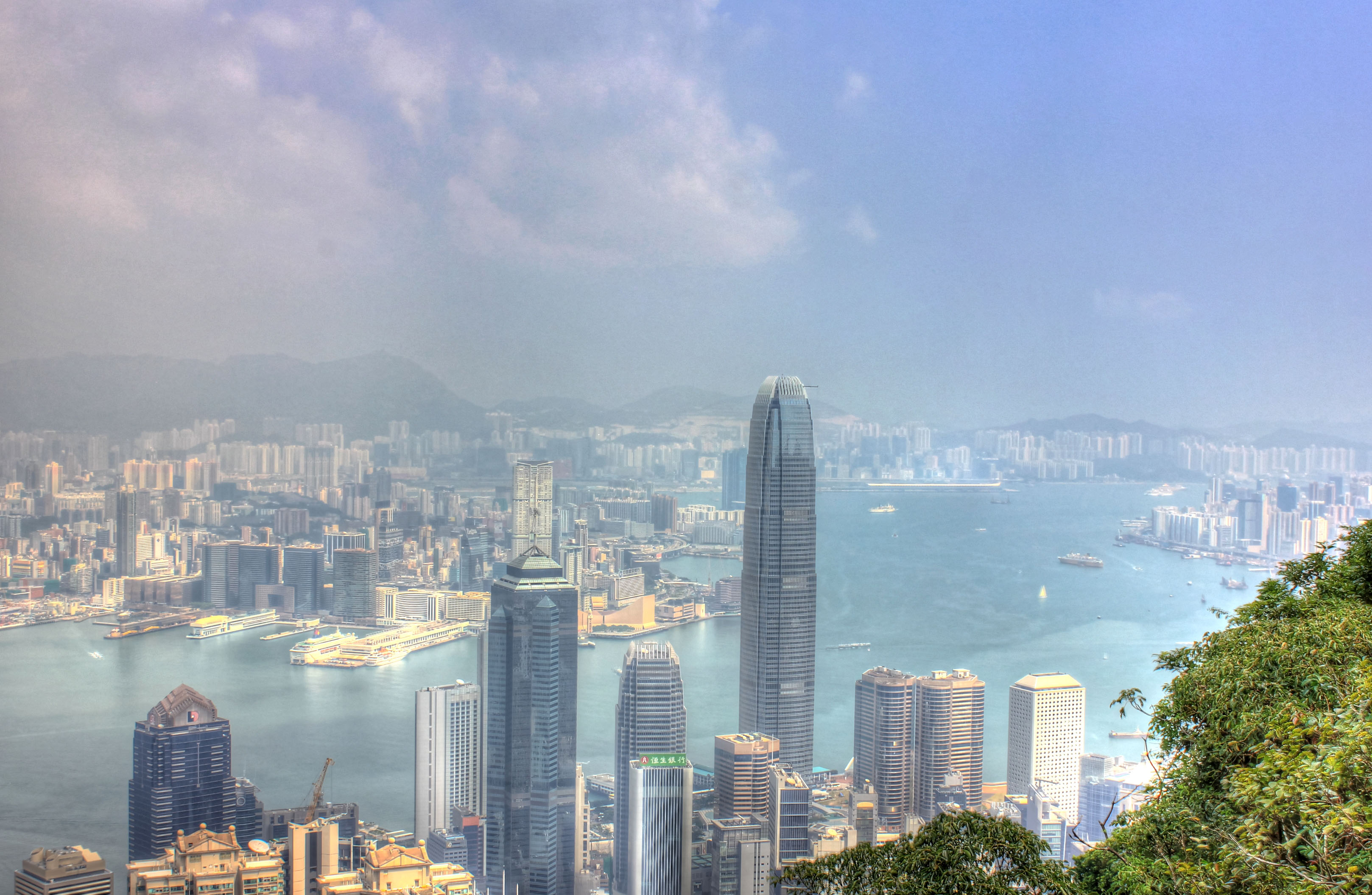 Much has happened in Hong Kong in the past year. There have been demonstrations, a lockdown, measures and cancellations of trade fairs due to the Covid-19 virus and the introduction of the National Security Law. 
If you have questions about the consequences of the above for your business in, with or via Hong Kong, call us at +31626979799 or write to us at secretariat@nhkba.nl. If you wish, we can make an appointment with you for free consultation. In case we cannot answer your question(s) ourselves, we will find experts who can.
Please note that this is a free and confidential service for members only.